A trusted partner for maintenance, support and business services
Nobody knows Scania buses like we do.
Our experienced local service teams will keep you on the road longer, saving you valuable time and operating costs.
While our fleet management system, driver training and financing solutions help predict and reduce cost and risk throughout the vehicle lifecycle.
6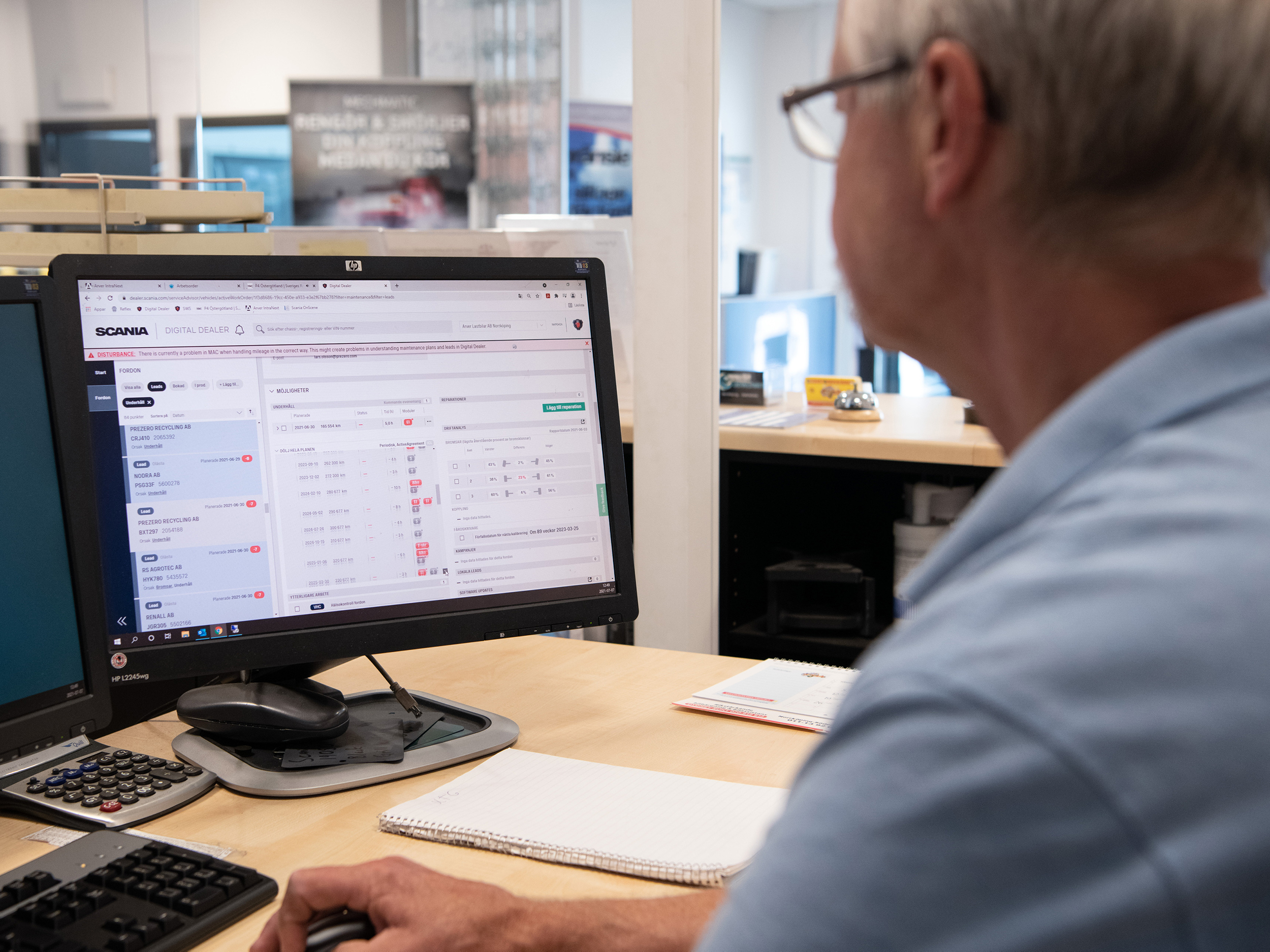 SCANIA FLEXIBLE MAINTENANCE
Tailored maintenance plans developed using real-time vehicle data to maximise uptime and increase productivity.
CUSTOMER WORKSHOP SERVICES
A collaborative service that streamlines and quality assures your workshop and its processes to meet Scania standards.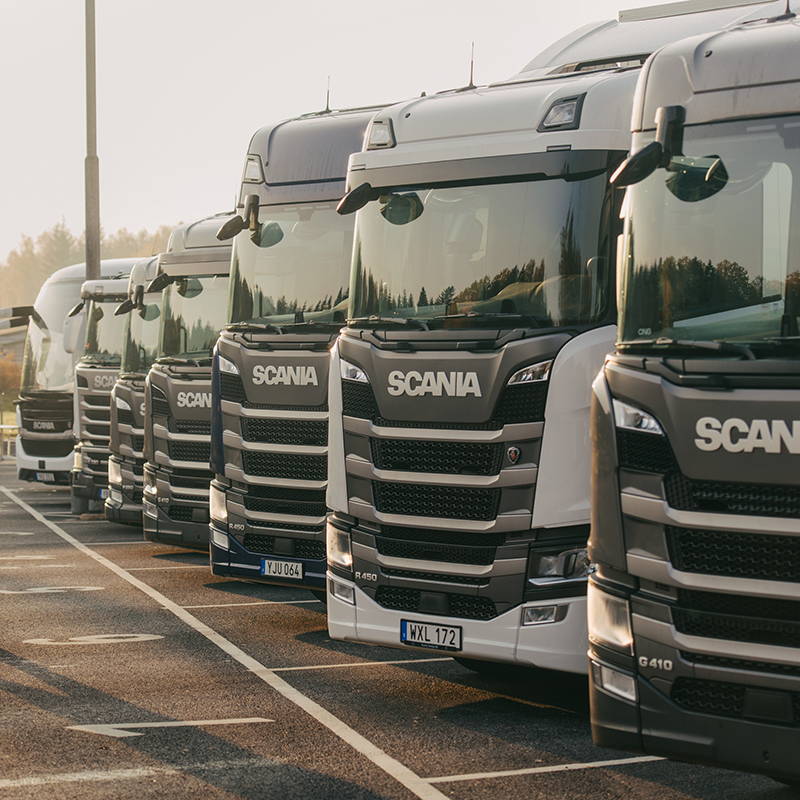 SCANIA FLEET CARE
Advanced tools, systems and management services to monitor and optimise maintenance and prevent breakdown, based on operational and vehicle data.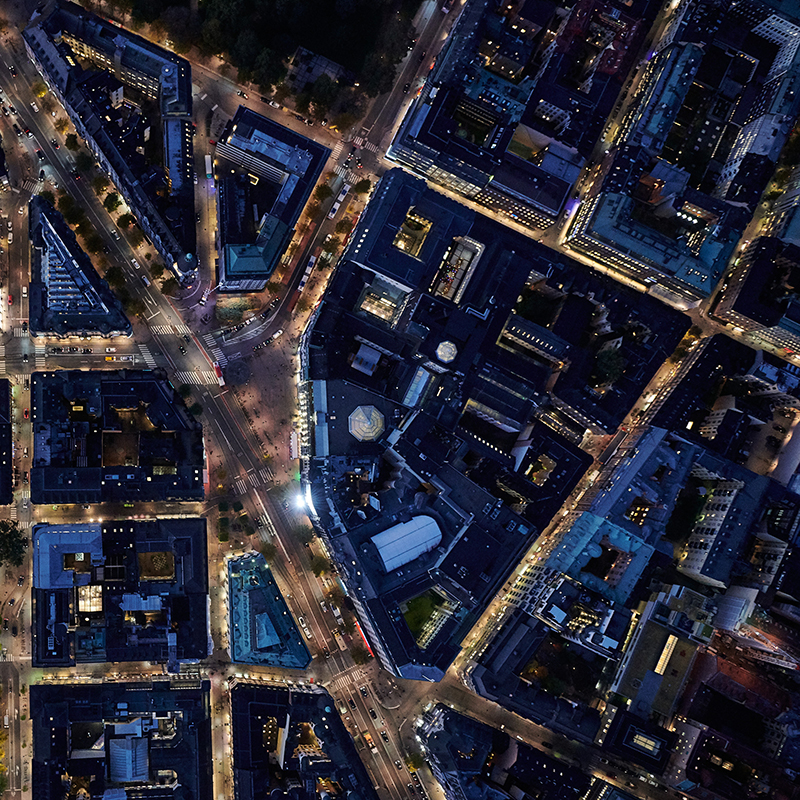 SCANIA ZONE
A position-based system for real-time adjustments in predefined zones, limiting speed to improve safety and lower fuel consumption.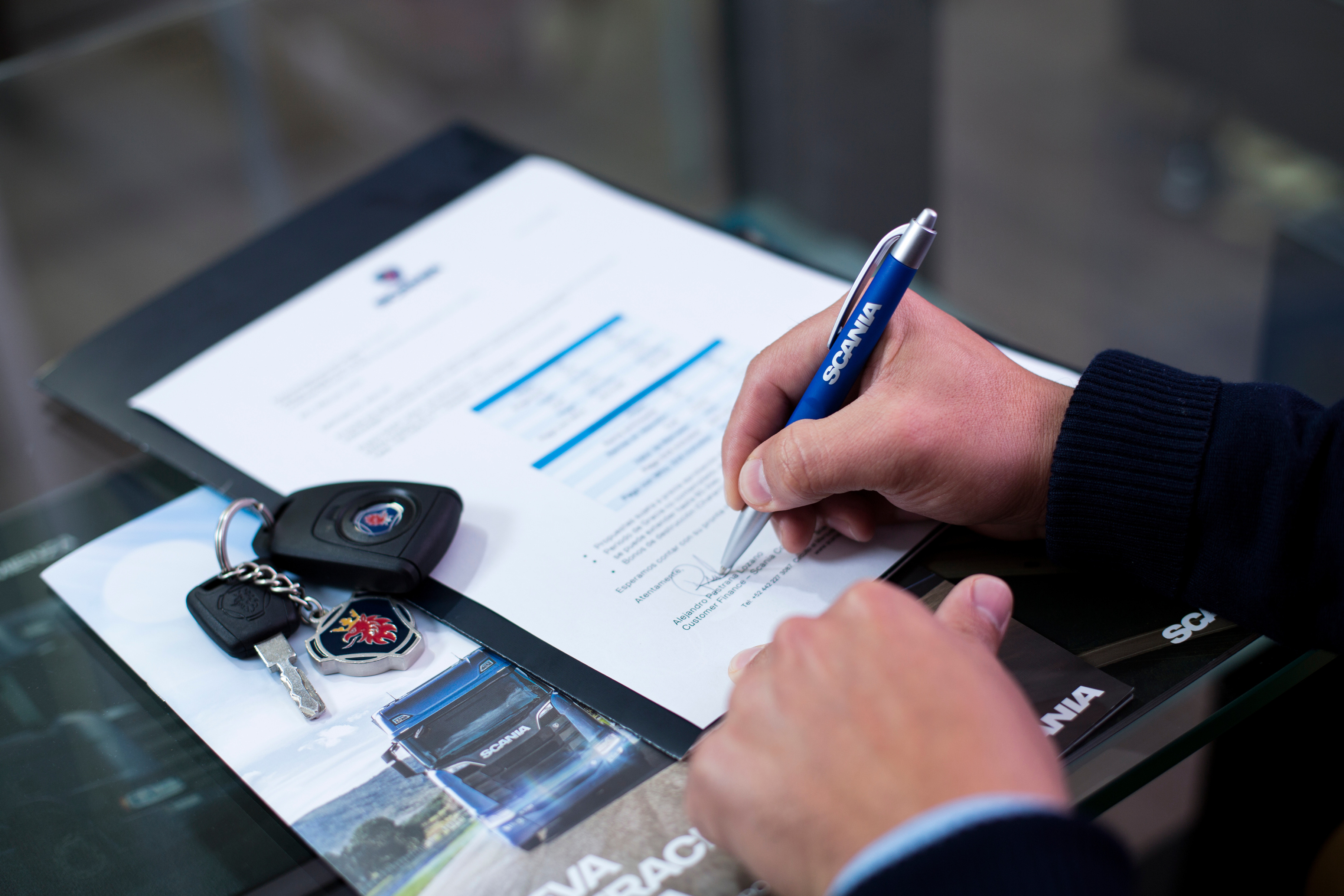 SCANIA FINANCE & INSURANCE
Operate at your best, but be covered for the worst, with financial products, insurance and professional advice tailored to suit your business.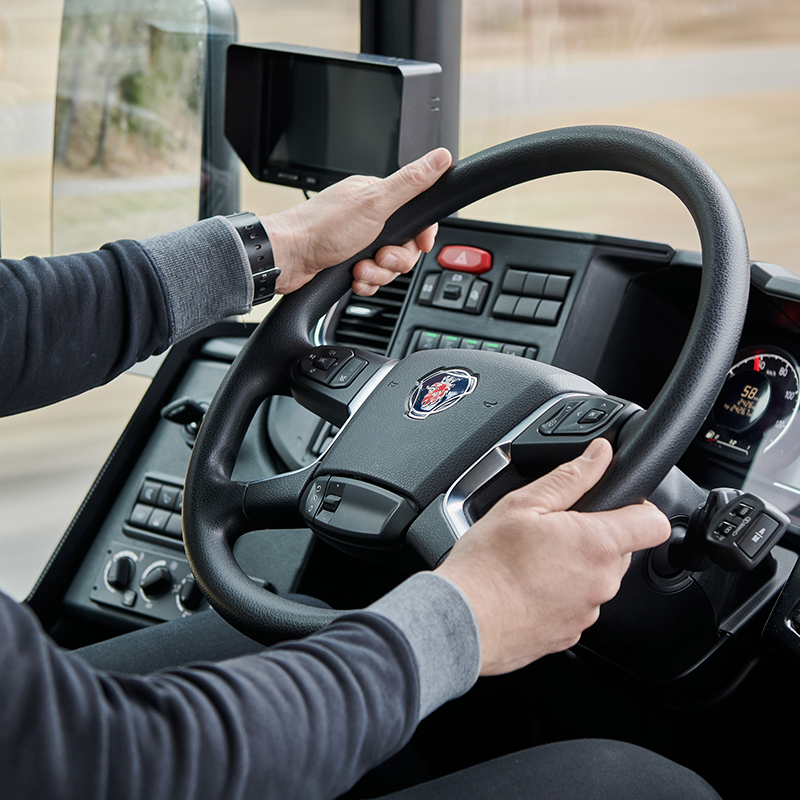 DRIVER TRAINING SERVICES
A range of training and evaluation options to ensure peak driver performance - for safer, more efficient driving and reduced maintenance needs.