The beating heart of the city
Urban buses aren't just a mode of transport.
They're a vehicle for change. A way to empower civilians to live, work and engage with their communities and environment.
But they're even more than that. 
One bus can carry the same number of people as 60 cars
In a city, this equates to around 9000m2 in roads and parking
Leaving more space for parks, nature and the community
While decreasing CO2 emissions by up to 92%
Find out why we believe a bus is so much more than just a smart transport choice.
City and inter-city buses that take you further
Lower fuel consumption and more uptime for a better total operating economy.
Energy efficiency that lowers cost without compromising on performance.
Optimal passenger capacity for better passenger flow and smaller fleet sizes.
Attractive, robust vehicles you can depend on for more cost-effective operations.
Making the most out of every mile and each journey
At Scania, we look to improve efficiency and performance at every stage, both in our products and their use across the life cycle. This way, we know we're making the most out of every journey and every mile - for operators, drivers and passengers alike.
More efficient engine and gearbox, repositioned engine, reduced weight and more. 
Up to 21% potential fuel and emissions savings compared to previous generation buses
High-quality drivetrain components designed to reduce energy consumption.
Expert mainte­nance and workshops for optimal vehicle condition and performance
Increased passenger capacity for more efficient transport. 
Vehicles specifically adapted to their operations for smoother flow, less traffic and emissions and greater profitability
Reduce fuel consumption and emissions up to 10% with driver support and training. 
Advanced driver support technology and services for safer, more efficient operation
The journey to sustainable mobility
We're driving change in the transport industry
With increasing urbanisation and transport demand, traffic congestion, noise, CO2 emissions and pollution are rising, affecting both people and the environment.
Driving change is a challenge, but to us, change is not an option - it's a necessity.
Cleaning up the big smoke, one mile at a time
Environmental impact can be minimised by choosing the most efficient and sustainable option for the local conditions - from renewably-fuelled and hybrid to fully electric powertrains.
2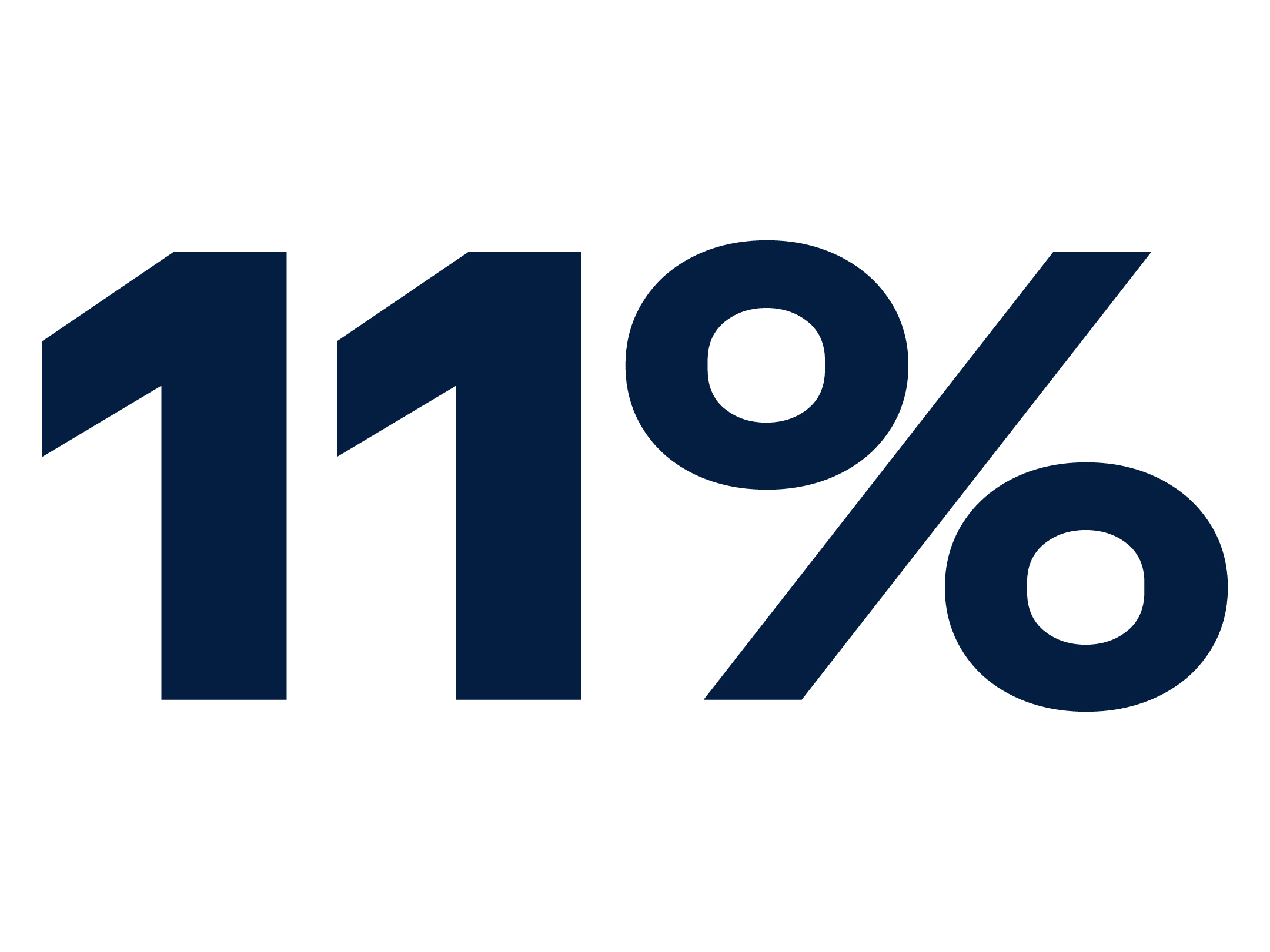 Up to 11%
Up to 11% potential fuel and emissions savings compared to the previous generation.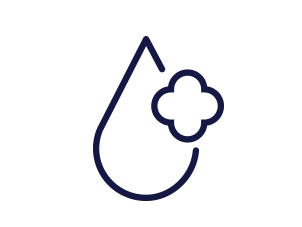 HVO
* Optimal CO2 reduction compared to diesel, from a well-to-wheel perspective (not including emissions from battery production for BEVs).
† With renewable electricity – 55% with the current EU electric grid mix.
Talk to our dedicated sales staff about our low-emission buses and other sustainable transport solutions. 
Powering the shift to an electric future
For a more sustainable world, electrification will play a vital role in the future of transport.
Electric buses are already a reality in urban areas around the globe.
As charging infrastructure and battery technology improves, the range and capability of electric transport will continue to expand.
Discover the electric Scania Citywide Bus running 15 hours a day in Baden-Wettingen, Switzerland.
In implementing electric bus systems, no one solution fits all.
Each city or route has unique conditions, and each needs the right product specification and charging solutions that best suit their needs.
With a deep knowledge of both electrification and bus systems, Scania can advise and assist with every aspect of the e-mobility implementation process.
Ready to make the switch?
Talk to us about starting the transition to electric today. 
Explore the full urban bus and chassis range for your region
2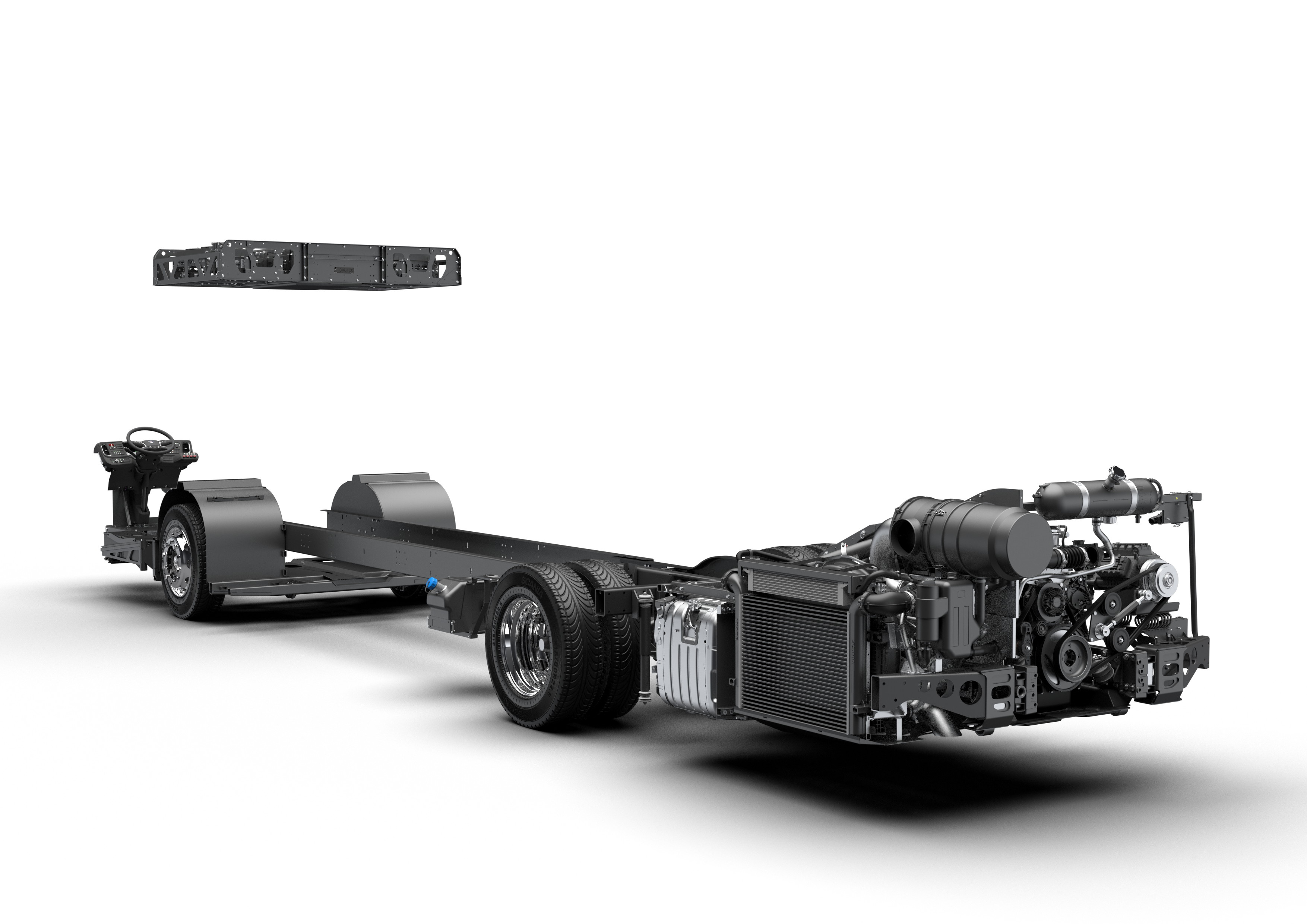 SCANIA CITYBUS DIESEL/HYBRID
Powertrain: Hybrid electric, Biodiesel, HVO, Diesel
Axle: 2; 3; 3-Articulated
Engine: 9-litre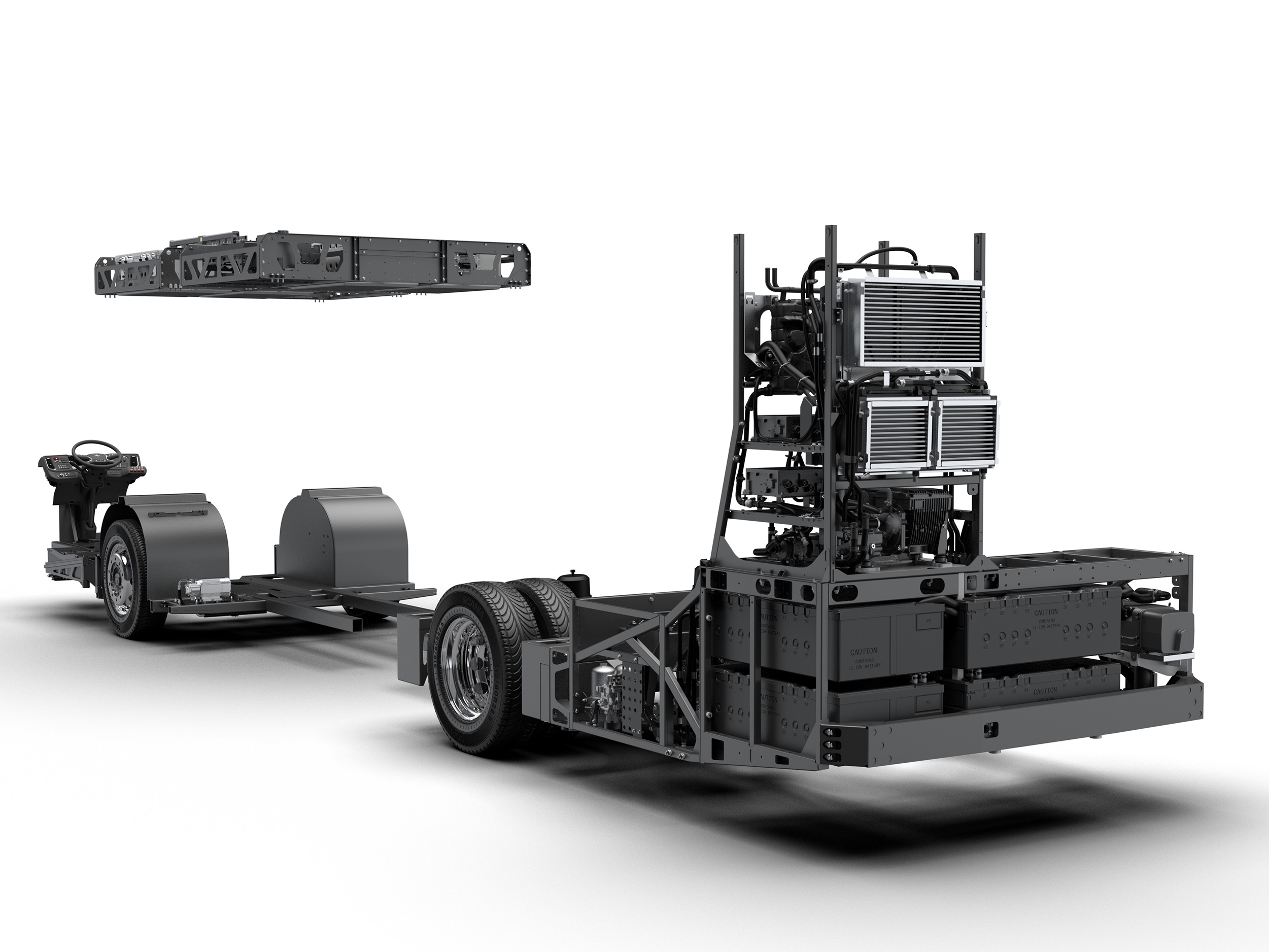 SCANIA BATTERY ELECTRIC BUS
Powertrain: Fully electric
Axle: 2-axles, 4x2
Engine: Electric motor (300kW peak, 250kW continuous)
Designed, built and tested for safety
Designed for damage prevention and equipped with the latest safety features and driver assistance technology, our vehicles are constructed and rigorously tested to be as safe as possible - for all road users, in all conditions.
Talk to our knowledgable sales staff, test our new generation buses for yourself or download a list of bodybuilders in your region. 
The working conditions for urban bus drivers can be very demanding.
That's why we've developed a first-class driver area for a safer, more comfortable and enjoyable drive.
Bus driver holding steering wheel
Enjoy a smoother, safer ride
Exceptional drivability and vehicle control plus outstanding visibility.
Advanced driver assistance and automated systems for safer, more efficient operations.
State-of-the-art safety features and ergonomic design for healthier, happier drivers.
Step inside and take a look around our Scania Citywide driver area for yourself.
Accident prevention: More awareness, better control
Reduce risks to drivers, passengers, other road users and pedestrians with Scania's Advanced Driver Assistance Systems (ADAS)
Hear what Tomas, former truck driver and bus driver of almost 20 years had to say about Scania's new bus range.
Latest generation buses boasting comfort, cleanliness and curb appeal
Welcome to the future of transport
The world is facing unprecedented challenges, from climate change, environmental pollution and economic instability to health crises and inequality.
With urban mobility, real change can be enacted at the local level, improving the health, wellbeing, safety and inclusion of citizens. But if you want to invent the future, first you have to imagine it.

We can transform decades of urban sprawl, car-centred planning and pollution into a world of connected, people-focused cities vibrant with community, accessibility and reclaimed green spaces.
Imagine a future where transport is intelligent, electrified and sustainable.
One where vehicles are autonomous and flexible, serving our changing needs by day and by night.
But this is just the beginning. It's a long and exciting road ahead - and it all starts here.
Looking to finance, monitor, optimise or maintain your bus or fleet? Scania services have everything you need.
How can coaches offer a more sustainable, economical and safe travel option? Climb on board and find out.