A tour bus or coach is more than just a vehicle.
It's a trusted companion on the road, helping people escape the ordinary - whether on a day tour or a once-in-a-lifetime getaway.
But it's also a vehicle for change.
Only 25% of all garbage worldwide is recycled or reused
One third of all food produced goes to waste - but it could be a resource
Organic waste can be used for biogas, bioethanol and biodiesel
Resulting in fewer landfills, lower CO2 emissions and less fossil fuel usage
Find out why we believe buses and coaches are much more than just a smart transport choice.
Regional and long-distance travel that always goes the extra mile
Lower fuel consumption and more uptime for a better total operating economy.
Low emission renewably-fuelled powertrain options.
High passenger and luggage capacity plus appealing comfort and interiors throughout.
Robust vehicles you can depend on for less downtime and more cost-effective operation.
Making the most out of every mile and each journey
At Scania, we look to improve efficiency and performance at every stage, both in our products and their use across the life cycle.
Significantly reduced fuel consumption and emissions. Renewably-fuelled powertrains available, with a range of fuel options including HVO and biogas.
High-quality powertrain components designed for performance and reliability. Expert maintenance and workshops for optimal vehicle condition and performance.
Increased passenger and luggage capacity. Vehicles specified to their operations, resulting in lower emissions, better safety and comfort and more profit.
Reduce fuel consumption and emissions up to 10% with driver support and training. Advanced driver assistance technology and services for safer, more efficient operation.
Explore the full coach and chassis range for your region
2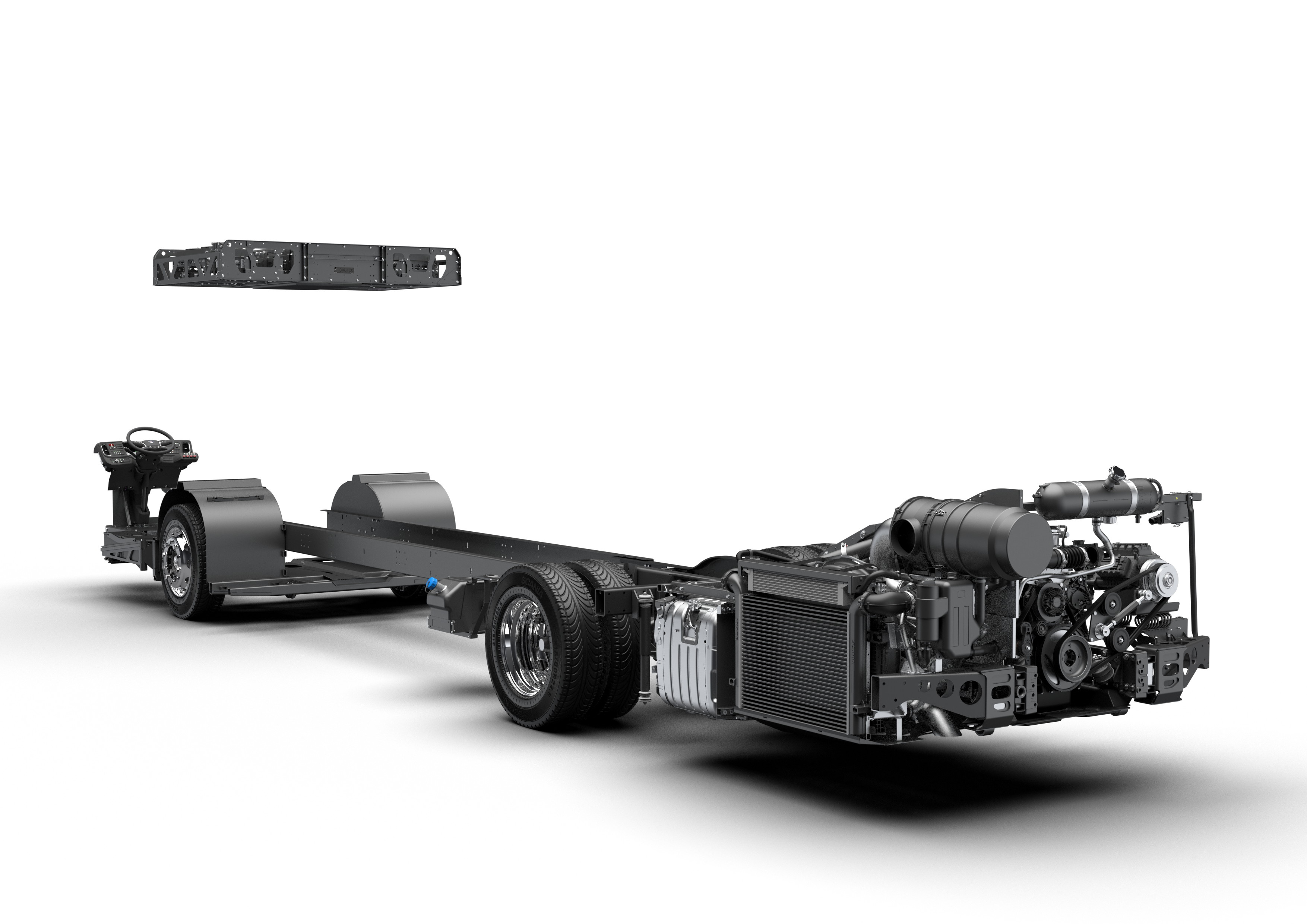 SCANIA K-CHASSIS High Floor
Powertrain: Fully electric
Axle: 2-axles 4x2; 3-axle 6x2*4; 3-axle 6x2
Powertrain: Hybrid electric, Biodiesel, HVO, Diesel 
Designed, built and tested for safety
Designed for damage prevention and equipped with the latest safety features and driver assistance technology, our vehicles are constructed and rigorously tested to be as safe as possible - for all road users, in all conditions.
Talk to our knowledgable sales staff, test our new generation buses for yourself or download a list of bodybuilders in your region.
Enjoy a smoother, safer ride
Exceptional drivability and vehicle control plus outstanding visibility.
Advanced driver assistance and automated systems for safer, more efficient operations.
State-of-the-art safety features and ergonomic design for healthier, happier drivers.
Step inside and take a look around the Scania Touring driver area for yourself.
Accident prevention: More awareness, better control
Reduce risks to drivers, passengers, other road users and pedestrians with Scania's Advanced Driver Assistance Systems (ADAS)
Modern travel experiences that are memorable for all the right reasons
Latest generation Scania Touring boasting comfort, cleanliness and curb appeal
Low noise levels and high passenger comfort plus advanced vehicle controls for a smoother journey.
Characteristic Scania interior design, with bright and muted colours used to create a sense of space and calm.
Climate and entertainment systems for a relaxing, enjoyable environment on even the longest journey.
Practical features available for greater comfort on the road including a toilet and mini kitchen.
Flat floor for easier access and wheelchair lift option available for improved accessibility.
Welcome aboard!
Climb on board and take a look around the interior of our Scania Touring coach.
Want to know more about our latest bus range?
Our knowledgable sales staff are ready to help. 
The journey to sustainable mobility
We're driving change in the transport industry
Eliminating CO2 emissions is a crucial part of building a sustainable future - both for the transport industry, and our planet.
We know this journey won't always be easy, but to us, driving change is not an option - it's a necessity.
Electrification is already a reality in urban transport, and long-distance travel is expected to follow as infrastructure and battery technology continue to develop.
Until then, making the shift to more efficient, renewably-fuelled powertrains can still significantly reduce emissions - here and now.
Powering a brighter future, one mile at a time
Environmental impact can be minimised by choosing the most efficient and sustainable option for the local conditions - from renewably-fuelled to hybrid electric powertrains.
6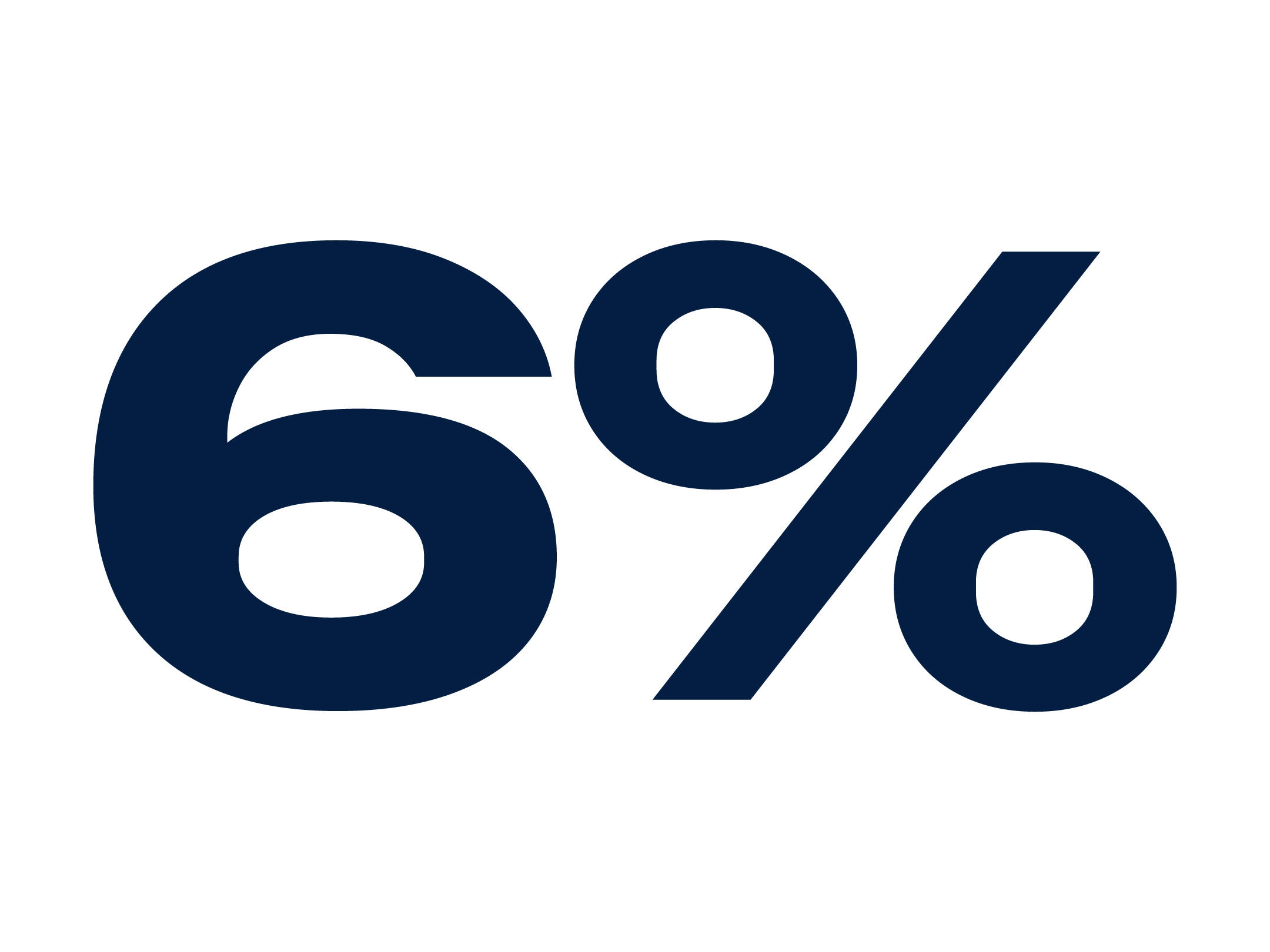 Up to 6%
Up to 6% potential fuel and emissions savings compared to the previous generation.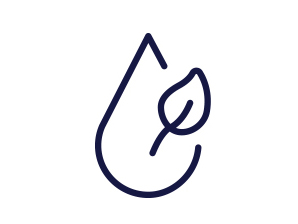 Biodiesel / FAME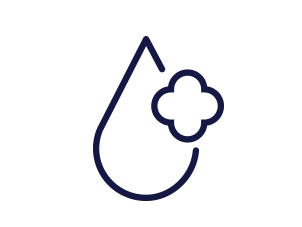 HVO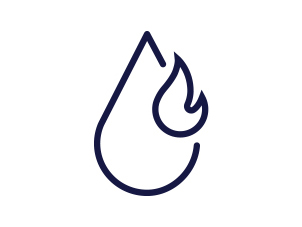 Biogas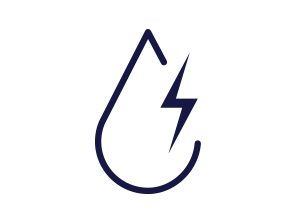 Hybrid electric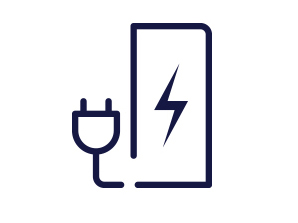 Fully electric
* Optimal CO2 reduction compared to diesel, from a well-to-wheel perspective (not including emissions from battery production for BEVs).
† With renewable electricity – 55% with the current EU electric grid mix.
Learn about the first international liquefied biogas (LBG) bus operating between Stockholm and Oslo.
Talk to our dedicated sales staff about our low-emission coaches and other sustainable transport solutions. 
Welcome to the future of transport
The world is facing unprecedented challenges, from climate change, environmental pollution and economic instability to health crises and inequality.
With urban mobility, real change can be enacted at the local level, improving the health, wellbeing, safety and inclusion of citizens. But if you want to invent the future, first you have to imagine it.

We can transform decades of urban sprawl, car-centred planning and pollution into a world of connected, people-focused cities vibrant with community, accessibility and reclaimed green spaces.
Imagine a future where transport is intelligent, electrified and sustainable.
One where vehicles are autonomous and flexible, serving our changing needs by day and by night.
But this is just the beginning. It's a long and exciting road ahead - and it all starts here.
Looking to finance, monitor, optimise or maintain your bus or fleet? Scania services has everything you need
How can buses help drive the smarter, sustainable cities of the future? Climb on board and find out.